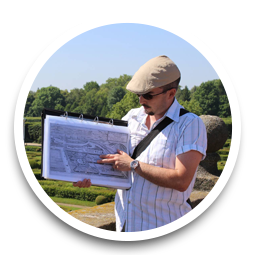 GUIDED TOURS IN KROMERIZ
Our aim is to introduce show visitors to the beauties of the town and gardens of Kromeriz, which was named the most beautiful historical town in the Czech Republic in 1997. A year later, the Archbiscopal Chateau, together with the Flower Garden and the Chateau Garden were added to the list of UNESCO World Heritage Sites.
On the tour, you will hear about the history of the town and the gardens, as well as a description of what they looked like in centuries past. In addition, during the tour, we point out many easily-overlooked, interesting architectural and natural details of the town.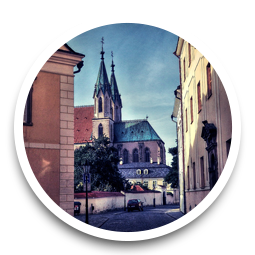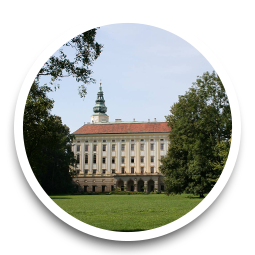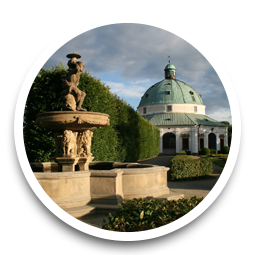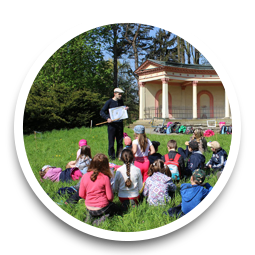 When do our cars run?
APRIL – based on reservations
MAY – Mon-Fri based on reservations, Sat-Sun regular schedule
MAY – Mon-Fri based on reservations, Sat-Sun regular schedule
OCTOBER – Mon-Fri based on reservations, Sat-Sun regular schedule
NOVEMBER TO MARCH – For groups based on prior agreement
History tour Kroměříž
Podzámecká zahrada
Pod zámeckými schody Kroměříž